Wondrous is the women's ministry of Epiphany Church.

We believe that God has called women to be leaders in the world regardless of their shape, size, color or demeanor.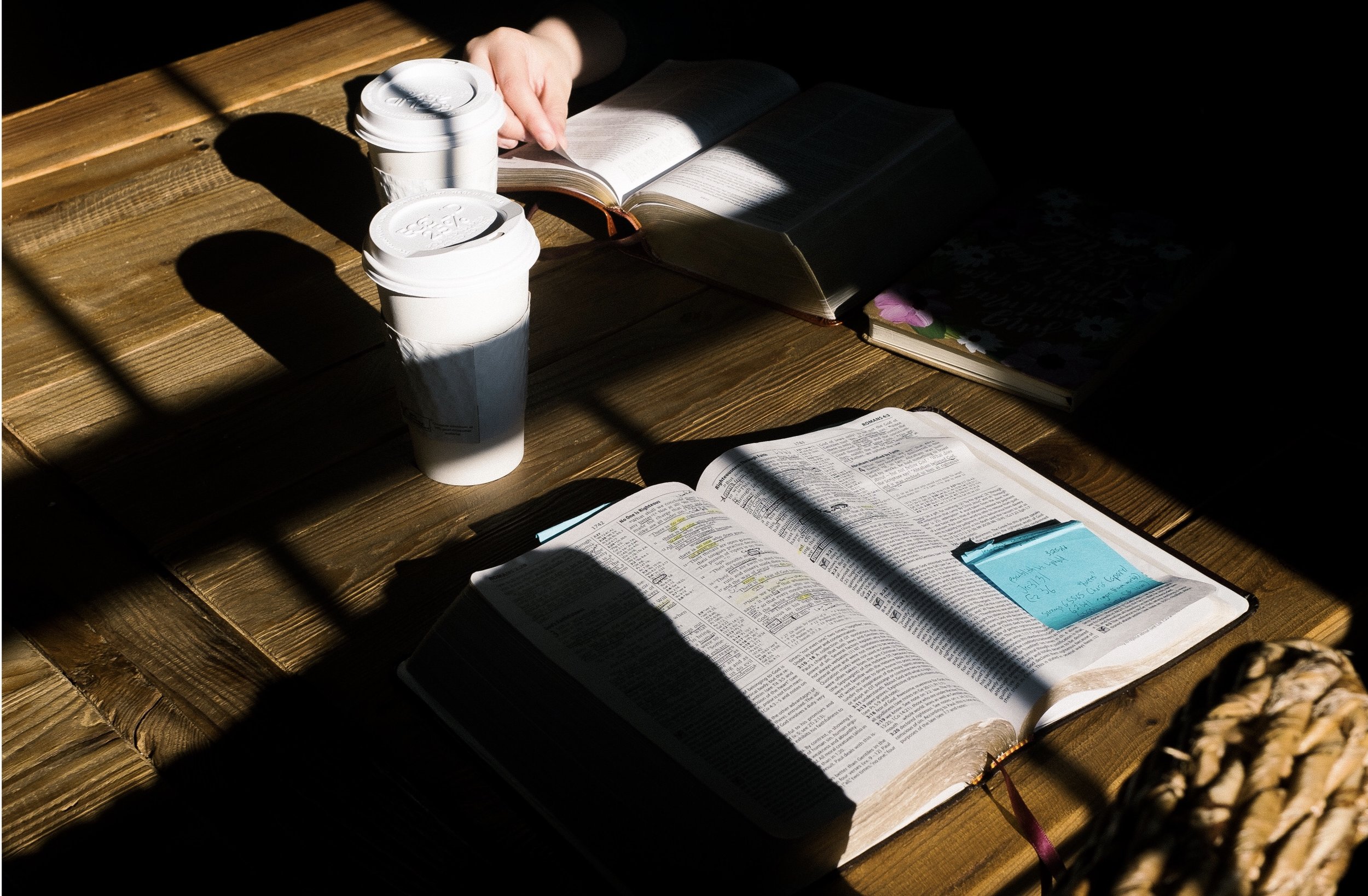 We seek to empower our women to Biblically-minded and culturally-relevant in order to reach the world for Christ.
Wondrous is the place to see this occur.
Join us every 3rd Saturday of each month @ 10:00am.